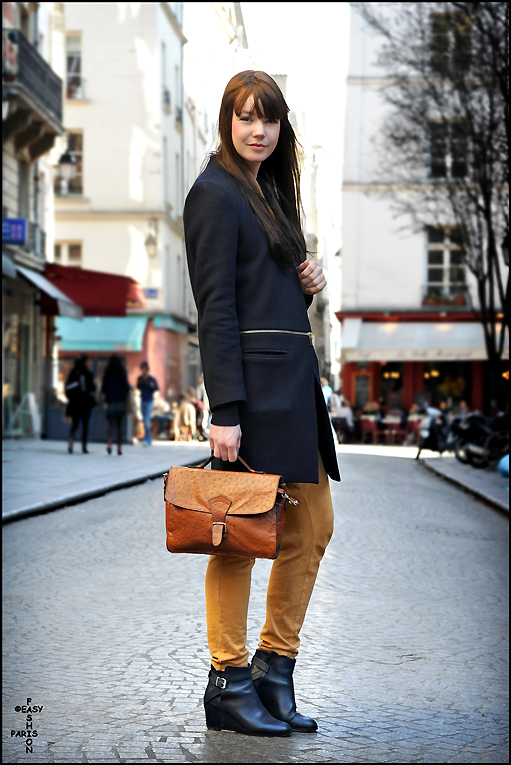 " ...
M
on nom est
Amélie
. Je suis étudiante en Marketing
de la Mode à l'
American Intercontinental University
de
Londres. Pour moi, la
mOde
est le reflet de mon humeur
du jour. Aujourd'hui, mon look est Casual
in the mood for
simple
. J'adore
la vie
et en particulier la musique.
Je déteste tous les fromages.
My
message to the world:
Les moments vraiment importants de la vie sont
les petits
instants qui vous rendent heureux
..."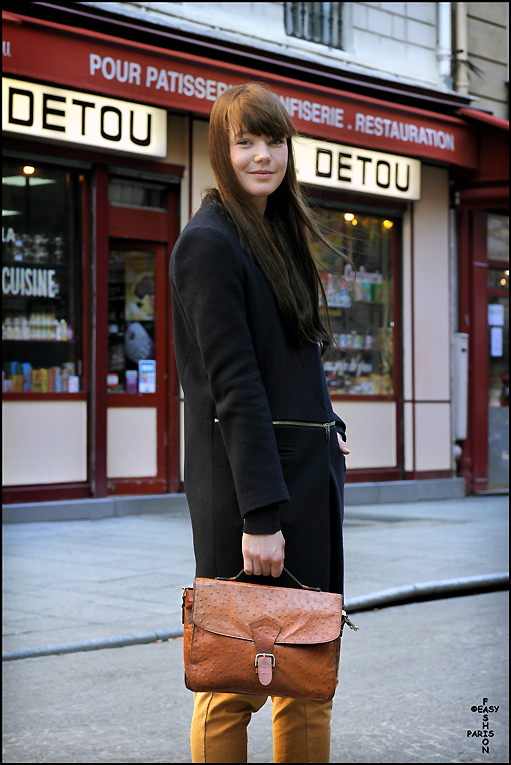 Manteau from Brick Lane London
Pants and Shoes by COS
Bag vintage from Paris
Sailor Striped T-Shirt by St-James
Perfume by Martin Margiela